Hi all!!! I am super excited to tell you this fun thing that happened today.
I was doing my thing getting ready for school this morning when all of a sudden I checked my email....and SURPRISE...I saw the most amazing thing. I was fully funded for the 1st Donor's Choose project that I have ever done. It was over $500 worth of a donation for 7 wiggle chairs. I am sooo excited. I am so grateful to the anonymous person, using the tag #BestSchoolDay that donated to my project and many others.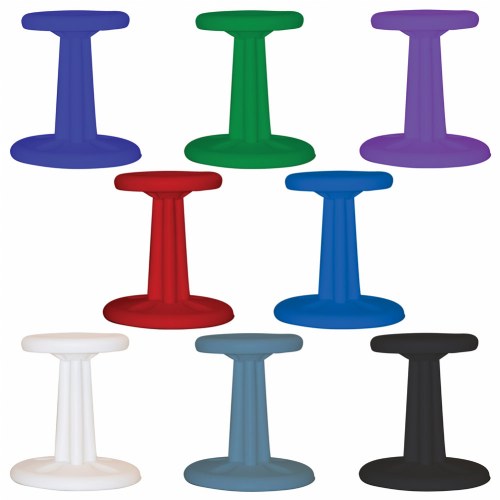 Thank you for your help!
It will make a difference in my classroom for my children.
Thank you so much!