I am freezing! I am thin skinned/have bad circulation/what have you. I just get cold easily. This week temps are getting a bit too chilly for me, where I live. The area I live in is high desert, so we get snow and did recently.
Well, enough complaining...below is the fabulous Farley's currently linky. Click below to join in.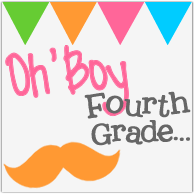 The only thing I would like to explain from above is the tradition. The kids get to open 1 present from under the tree on Christmas Eve, right before they go to bed. Yes, bed. Do they get to sleep early that night anyway, no. So, might as well go with it! They open the present, play a bit, and then pretend to go to sleep.
Happy Monday!