It is the month of love, February! Time to link up with Farley!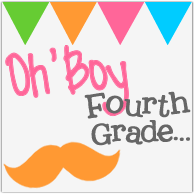 Wanting and needing: I have been working on thinning out the items I am keeping for future years. After many years of collecting, it is time to purge in a big way. I have bins, bins, and more bins, full of stuff I never unearth! I just store it. No need to keep hogging space in the garage.
Truths/Fib: Fib 1. I don't like colored pants...I do jeans, black, brown, tan, and grey pants. I just don't like colorful pants on me. I really don't like wearing corduroy. It makes a crazy sound when you walk and I don't like that.
Truths 2 and 3- I love books that take me to another place/time. It's just good fun.
I love when JT hosts Sat Night Live. He is so funny! I also can't help but love his music. I was not a fan AT ALL of his boy band years, but think he's pretty cool now.
Happy February